Aculeo® horse farm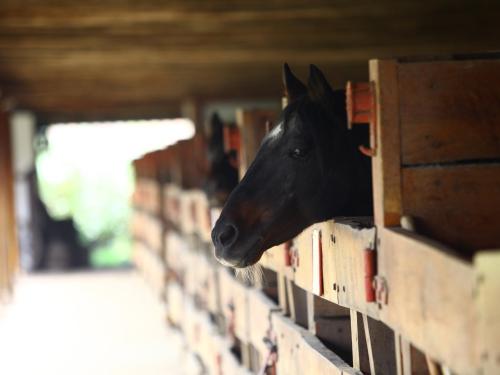 The Lingues ® also has "Aculeo", a breed of fine horses registered, considered among the best in America. Started in 1760, its origins go back to the horses of the Berebere and the Numidians, in North Africa, brought to Spain by the Moors, and finally brought to the "New World" by the Spanish conquerors.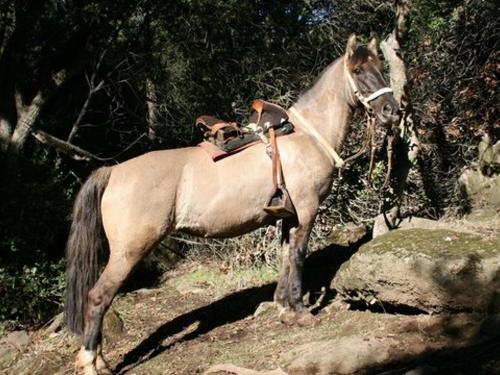 The "Aculeguano" is also the first cousin of the Lipizziano horse, which formed and gave prestige to the Spanish Cavalry School of Vienna, Austria, since 1835. The floor of its stables, which reaches 3,500 m2, is entirely covered with pink stone , specially worked by hand.
Just a few steps away, in the traditional half moon, you can see a Creole show. The huasos, dress with all their implements and make a demonstration of amansaduría of steers, movement of reins and taming of colts. All this can be enjoyed with Chilean music in the background, accompanied by delicious local dishes and drinks from the area.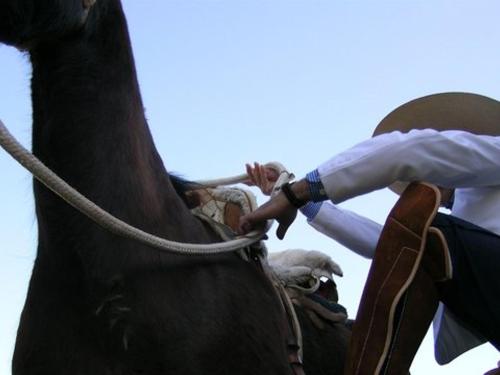 Thus, one can not speak of Los Lingues® without mentioning its Spanish tradition rooted in the Chilean peasantry. This is evident not only in the architecture of the houses, but also in their customs and habits of life, their traditional hospitality, their religious faith, their sobriety and kindness, permanent symbols of Chileanness, all virtues inherited from the Motherland.
In this way, the Hacienda "Los Lingues®" is emerging as an attractive historical-cultural center of an educational nature, which in a tangible way contributes to the dissemination of national values ​​in the generations of today and tomorrow.